About us
The goal of each industrial enterprise is profit and an efficient production – the major step in this direction. However, for this it is necessary to purchase an equipment of high quality and also to take care of its delivery. But without the professional support it will be very difficult to make a beneficial deal. «Intertrade and Logistic Service» OY («ILS») is company the main goal of which is to minimize risks and to reduce costs of the client in transactions.
To ensure maximum efficiency of partners and clarity of orders, we have created the optimal organizational structure.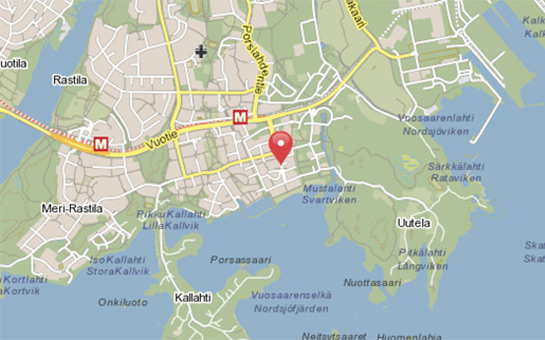 Supply Division
The division is responsible for providing the necessary equipment for customers from such areas as:
paper-pulp industry;
industrial equipment;
automobile concern;
paint and coatings plants;
Also the division supplies the cooling systems, climatic installations, equipment for underwater works and commercial diving.
Transportation and forwarding division
This department is entrusted to organize international transportations both inside EU and outside, by different modes of transport:
by railway;
by air;
by trucks;
sea and river floating facilities;
Besides we accomplish multimodal transportations inside and outside EU, provide forwarding services, and under the instructions of the customer we also provide assistance in searching and purchasing of the equipment. Additionally we organize an execution of customs documents for import, transit, export and temporary import-export.
Contacts
Intertrade and Logistic Service OY
Corporate code: 17047542
Hitsaajankatu 6 — 508, 00810 Helsinki, Uusimaa, Finland
Tel.: +358 931585810
E-mail: [email protected]
E-mail: [email protected]